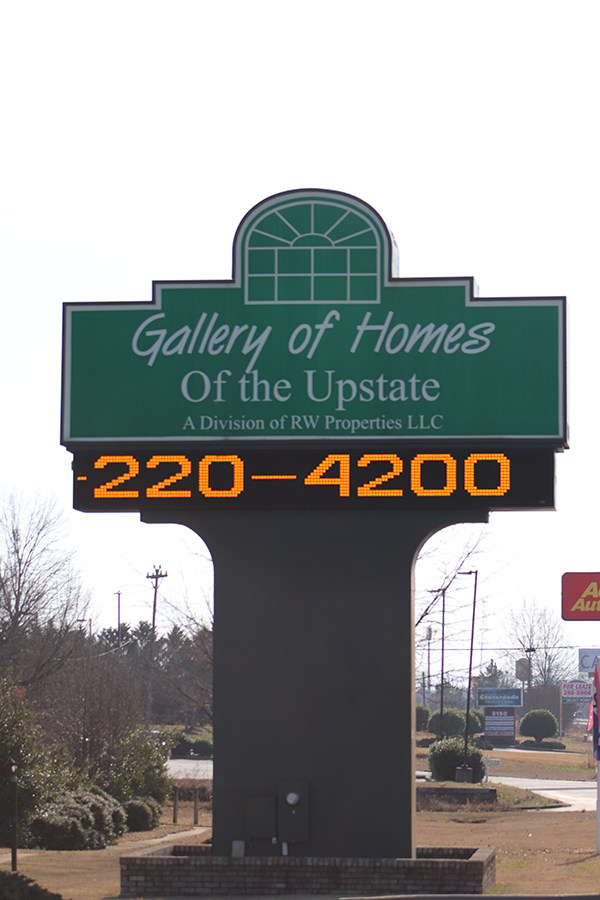 About Us
Gallery of Homes of the Upstate was founded in 2003, providing beautiful homes at the highest value. We are locally owned and operated, with founder Randal Walker and a talented team on-site to answer questions, provide advice, and to make your home buying experience the best it can possibly be.
Specializing in Modular homes, our setup and construction crews are part of our in-house team, ensuring that your home is completed correctly and in move-in ready condition for your family. Like any newly constructed home, it is common that you may experience a few minor issues during the first few weeks or months the house is lived in and becoming a home. Not to worry! Since we also have experienced on-staff Service Team members, making sure potential service issues are resolved in a timely and professional manner is always a priority. We know you'll be pleased with your home purchase and our team is here to make sure of it!
Without a doubt, our customers are the reason for our continued success. Their loyalty and confidence has propelled us to the Top Retailer for several of our home building partners and our focus on a positive customer experience has lead to multiple "5 Star Service" awards.
Welcome to Gallery of Homes of the Upstate. Whether you are searching for your first home, a vacation hideaway, or a place to retire in style, we appreciate the opportunity to serve you in your home buying journey.
Featuring Homes by